A Privacy First, On Demand E-commerce Checkout Powered By Identity
Leveraging the value in identity to eliminate the uncertainty in online shopping that leads to abandoned carts. We enhance brand effectiveness in selling products and services, while offering consumers a familiar experience that enables trust and encourages them to make purchases.
Join now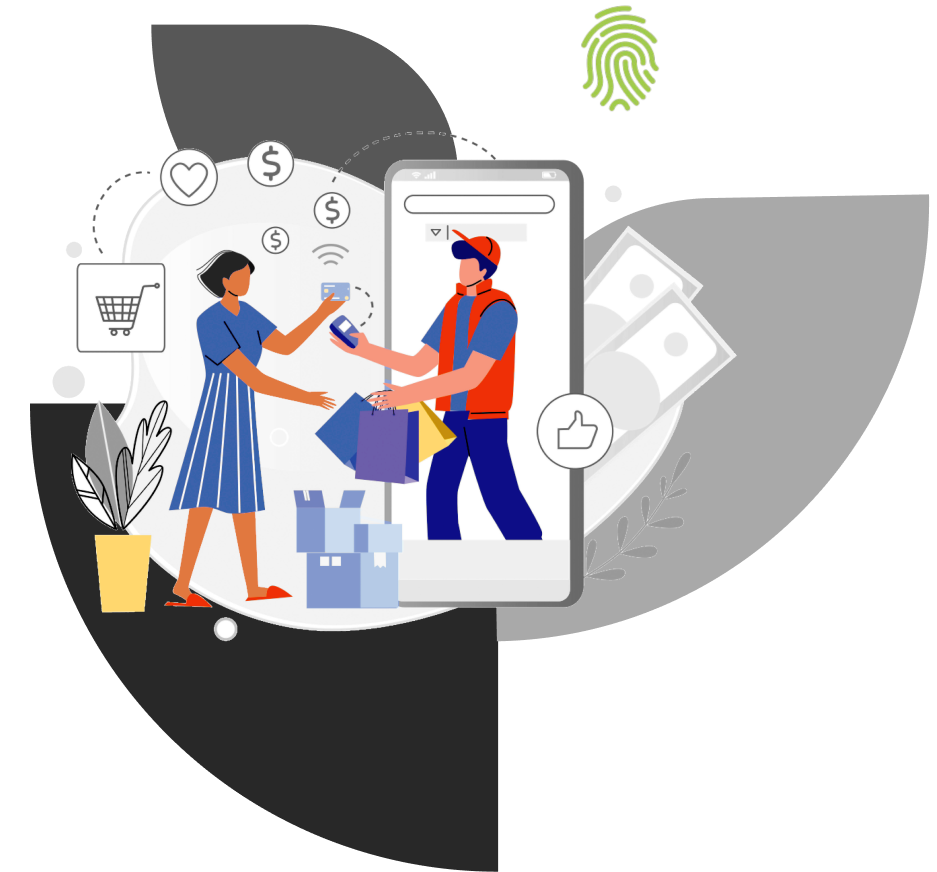 Problem
We've been listening to your online shoppers and these are their top concerns.

Force new account
Inconvenient account creation, requiring unnecessary and lengthy data collection in order to transact effectively.

No data privacy
Lack of transparency and trust around tracking, privacy and security during targeting and shopping.

Hidden/Added Cost
No customer value-add or incentives at checkout to reduce cost and encourage purchase.
Solution
Why Our Solution Works
Successful Partnership
We partner with brands wanting to provide more for their customers
Iuncta model is based on a mutually beneficial partnership between brands and consumers to demonstrate buy-in, build brand loyalty an establish trust through additional customer value-add.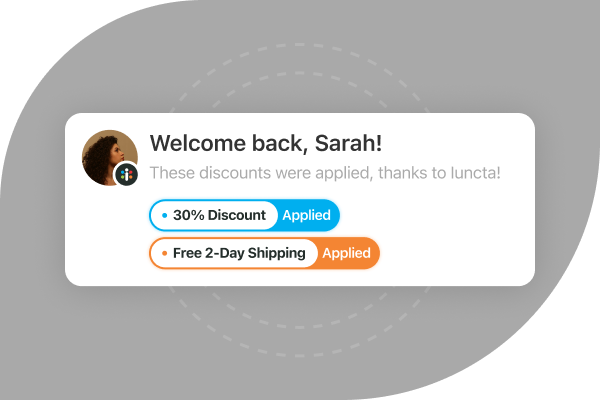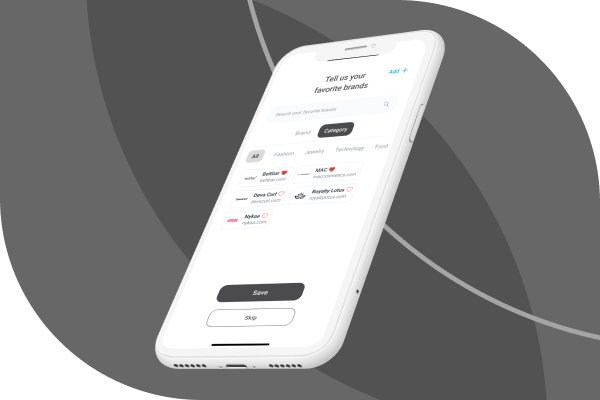 Proactive Solution
We connect consumers and brands earlier in the buyers journey
Shoppers can proactively engage with their favorite brands before they visit the site with incentives waiting for them at checkout, offering real-time abandonment prevention. The alternative is a reactive approach that triggers a re-targeting of shoppers after they leave the site. Costly and ineffective.
Privacy Control
Transparency that leads to trust
Iuncta prioritizes privacy and data protection. An approach different from the consumer tracking and targeting model in play today. Users have authority over their data. A principle of least privilege system that only shares the minimum amount of data needed to transact.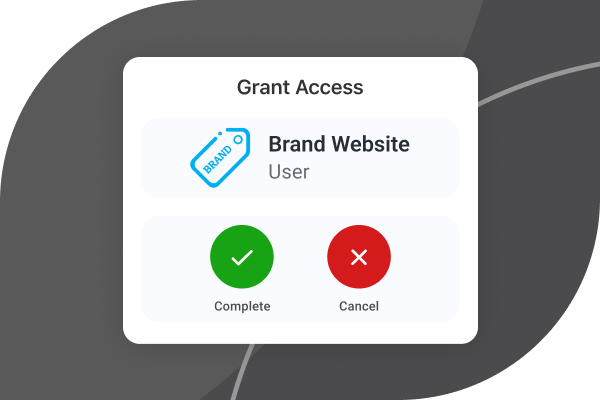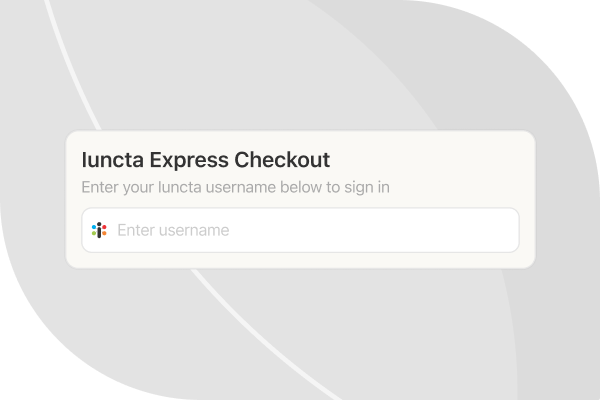 Pay it forward
Convenient checkout with extended payment capabilities
Not only does Iuncta enable checkout on demand, it extends its secure remote payment for a family or friend without having to share credit card or credentials, just a username.