Value Your Identity.
A more ethical social login with transparent data sharing practices so users are always aware of what data is being shared, when it is being shared and with whom it is being shared. A social login that gives users the control they deserve, ensuring trust, offering privacy and establishing peace of mind. Learn More ...
Single Sign-On
No additional passwords or need to create new accounts. Manage access from the mobile app.
Multi-Profile Management
Create and manage all your online profiles from within the mobile app.
Profile Data on demand
Immediate access to profile data for quicker account creation and checkout.
Payment for Profile Access
Get paid for usage and interactions with other apps.
Application Features
A feature rich platform designed for seamless integration
---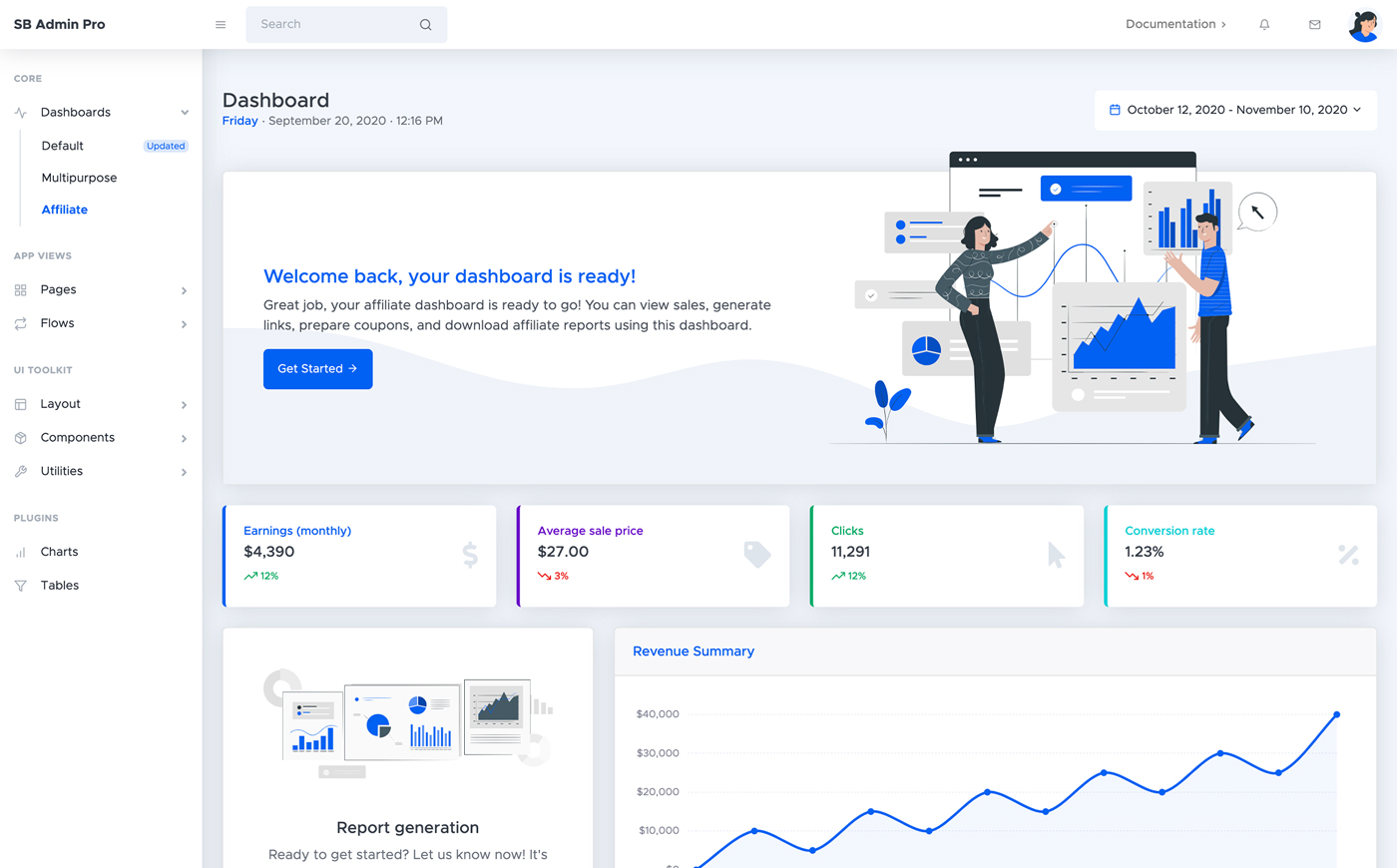 Here's what you get?
When you become an Iuncta partner, you get a partner account with full access to integration resources and account specific user usage data and analytics.
ToolKit
Access to the complete list of Web API and downloadable Mobile SDK, to take full advantage of the Iuncta platform.
Learn More
Documentation
A reference guide with step-by-step integration instruction, code samples and supporting API Specification Documents.
Learn More
Usage Analytics
Real time user access and activity monitoring.
Learn More
Expert Support
A dedicated integration and support personnel to guide you along the way.
Learn More