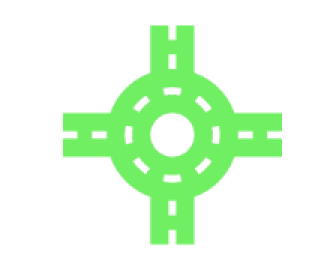 The Buying Intersection
The junction between consumers' desires and the brands that can fulfill them, using the value in identity to enable secure and seamless transactions making consumers comfortable enough to buy and enhancing brands effectivness to sell.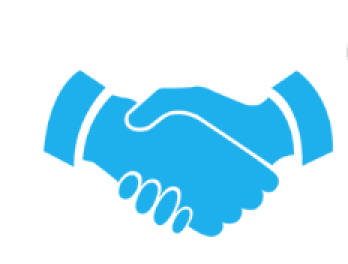 Consumer & Brand Partnership
A newly designed relationship model powered by identity and built on trust and loyalty that promotes a mutually beneficial brand and consumer partnership instead of a broken model defined by brand advertising and consumer targeting.

The Brands You Love
Tell us the brands you love and want a better online shopping experience at.

Become Partners
We go out and partner with them and integrate for added customer value.

So You Shop With Ease
You get to shop with ease with streamlined and secure transactions.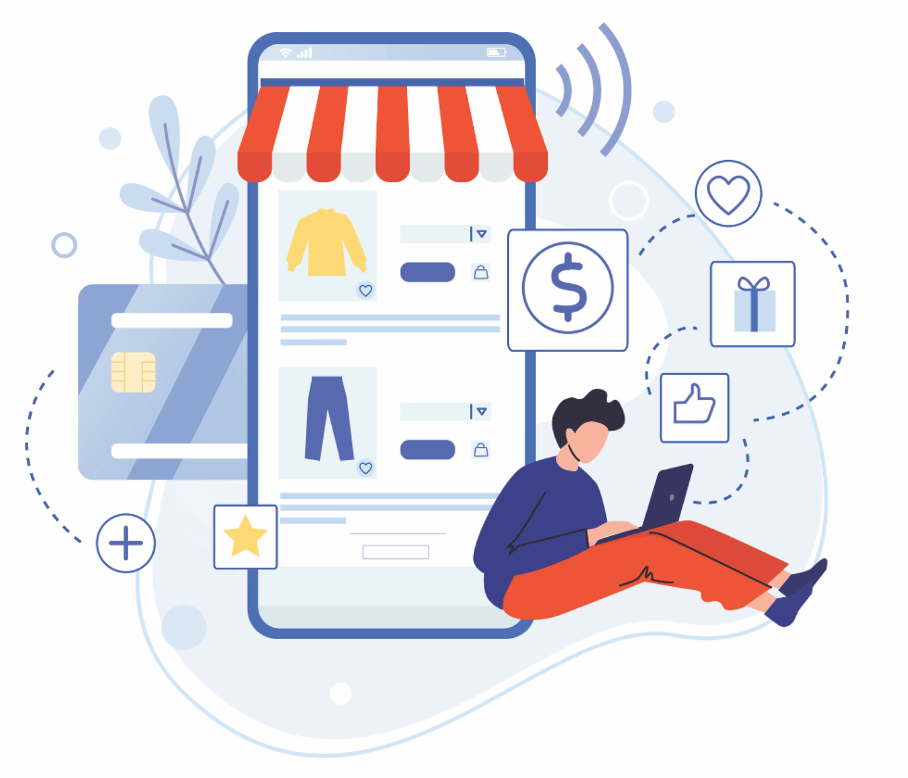 Shoppers Get
Express Checkout
Deeper Discounts
Free / Fast Shipping
Quick & Convenient Payment
Private & Secure Purchases
Retailers Get
Brand Loyalty
Increased Conversions & Sales
Consumer Trust
Satisfied Customers
Reduction In Marketing Spend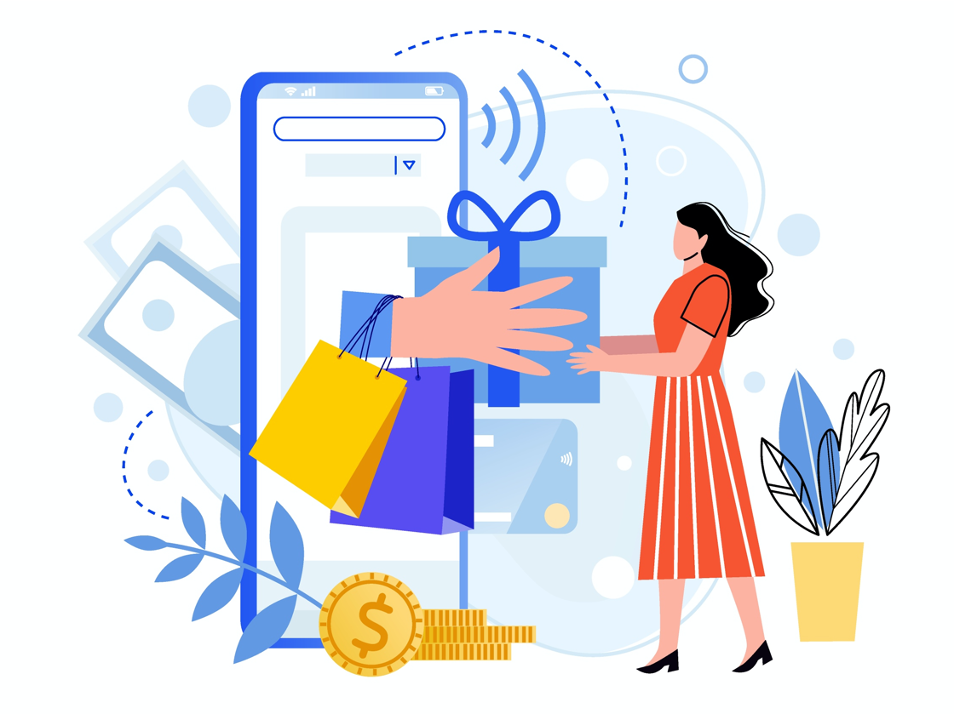 ---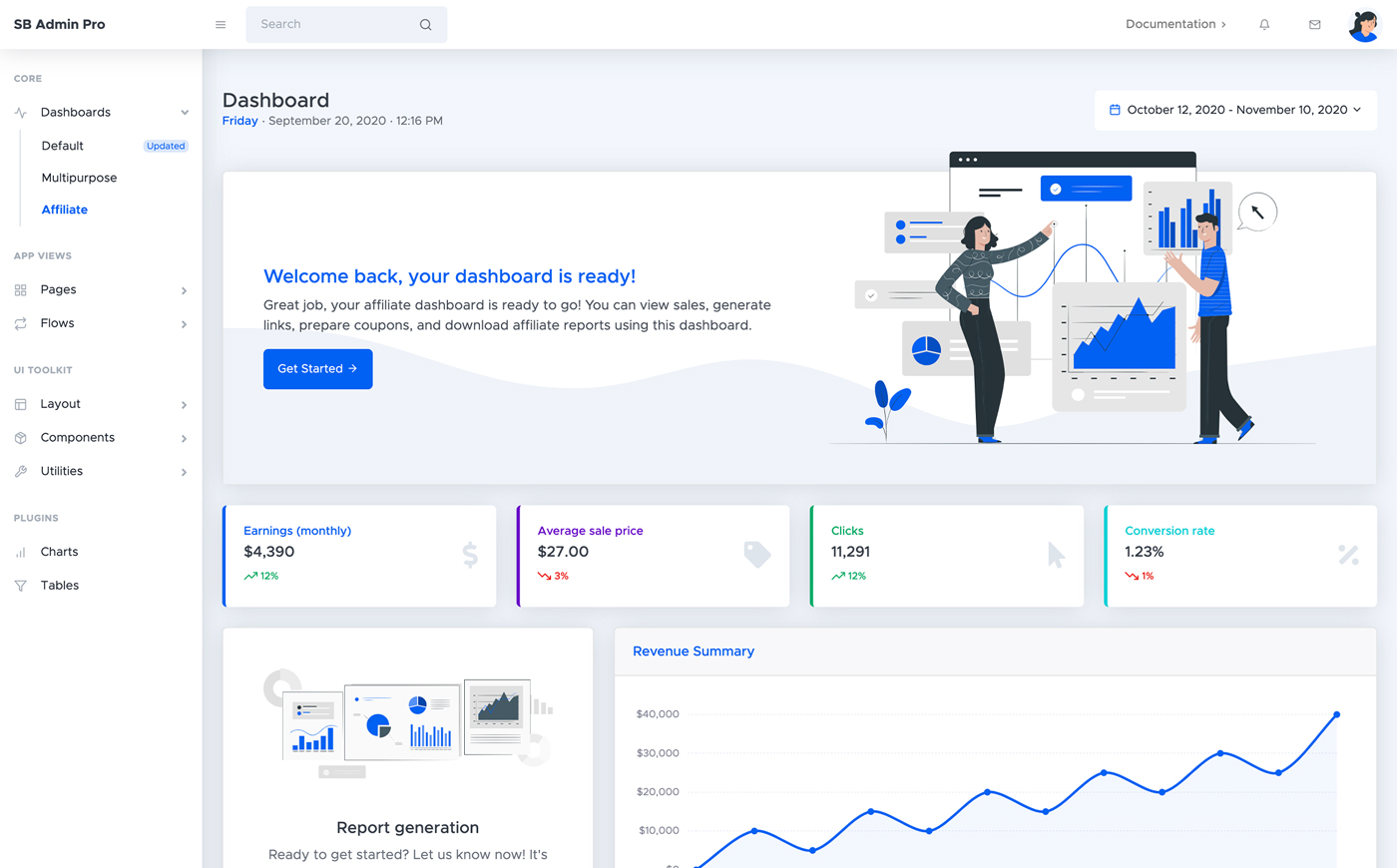 Here's what you get?
When you become an Iuncta partner, you get a partner account with full access to integration resources and account specific user usage data and analytics.
ToolKit
Access to the complete list of Web API and downloadable Mobile SDK, to take full advantage of the Iuncta platform.
Learn More
Documentation
A reference guide with step-by-step integration instruction, code samples and supporting API Specification Documents.
Learn More
Usage Analytics
Real time user access and activity monitoring.
Learn More
Expert Support
A dedicated integration and support personnel to guide you along the way.
Learn More